Design Driven Brand: Qingdao Holds 2020 Cross Strait And Hong Kong Macao Industrial Design Innovation Forum
QIDC
2021-01-14 10:01
347
On the morning of December 20, 2020, the cross-strait and Hong Kong Macao Industrial Design Innovation Forum opened in Zhonglian free port, Shibei District, Qingdao. The theme of the forum is "design driven brand". More than 300 people, including young entrepreneurs from both sides of the Taiwan Strait, Hong Kong and Macao, industry celebrities who have won design awards at home and abroad, and experts and scholars who have helped industrial design innovation, participated in the activity. With the help of the forum, they shared industry opinions, displayed innovative achievements, and promoted wisdom collision in theoretical field and exchange and cooperation among industries Make.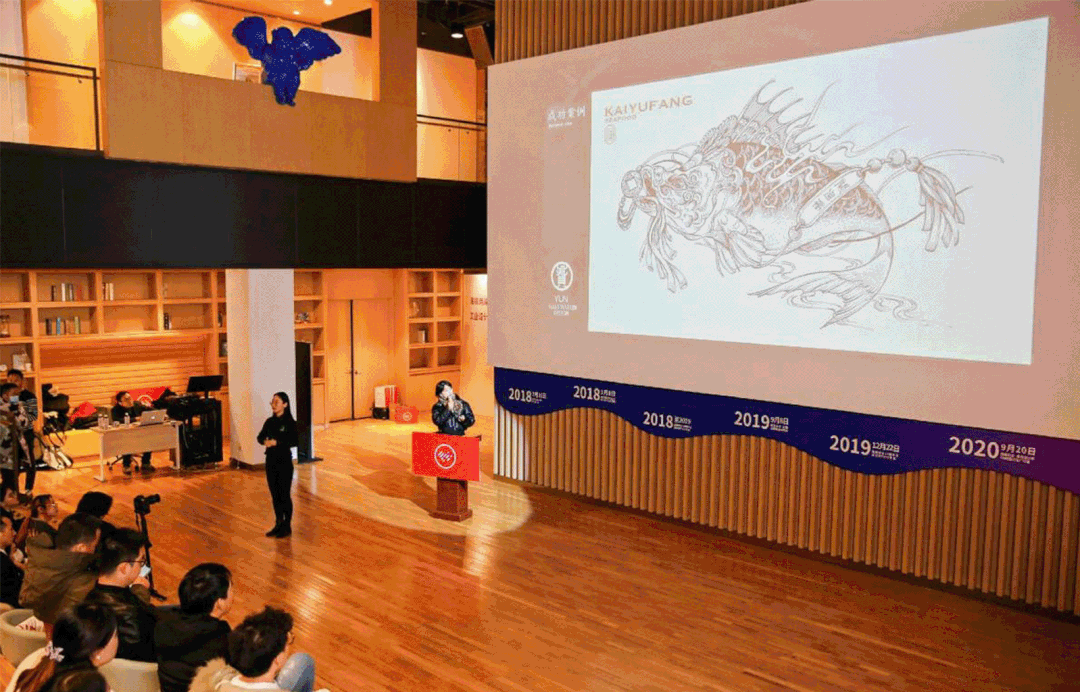 Cross Strait and Hong Kong Macao Industrial Design Innovation Forum

Supported by the exchange department of China Association of science and technology and China Association for promoting industry university research cooperation, the forum is jointly sponsored by the cross strait and Hong Kong Macao collaborative innovation alliance and China industrial design collaborative innovation platform, Guangzhou Chuangxian science and Education Co., Ltd., Shenzhen Industrial Design Industry Association, cross strait youth entrepreneurship base of China Finland Design Park and Qingdao Zhongshe Industrial Design Co., Ltd And Qingdao industrial design innovation center.

Big Names Gather To Explore The New Path Of Design Driven Brand

The forum invited Zhang Jian, founder of Zhang Jian's illustration design studio, Hu Yunfeng, founder of wood cat illustration design studio, Lin Shaobin, founder of Lin Shaobin's design, Qiu Xiaoxiao, CEO of Hangzhou heat wave brand planning Co., Ltd., and Lu ronghua, founder of Xiancao brand consultant, and other industry authorities. The speakers focused on the theme of "design driven brand", and made keynote speeches and case analysis , on-the-spot discussion and other forms to share innovative ideas and inspire wisdom.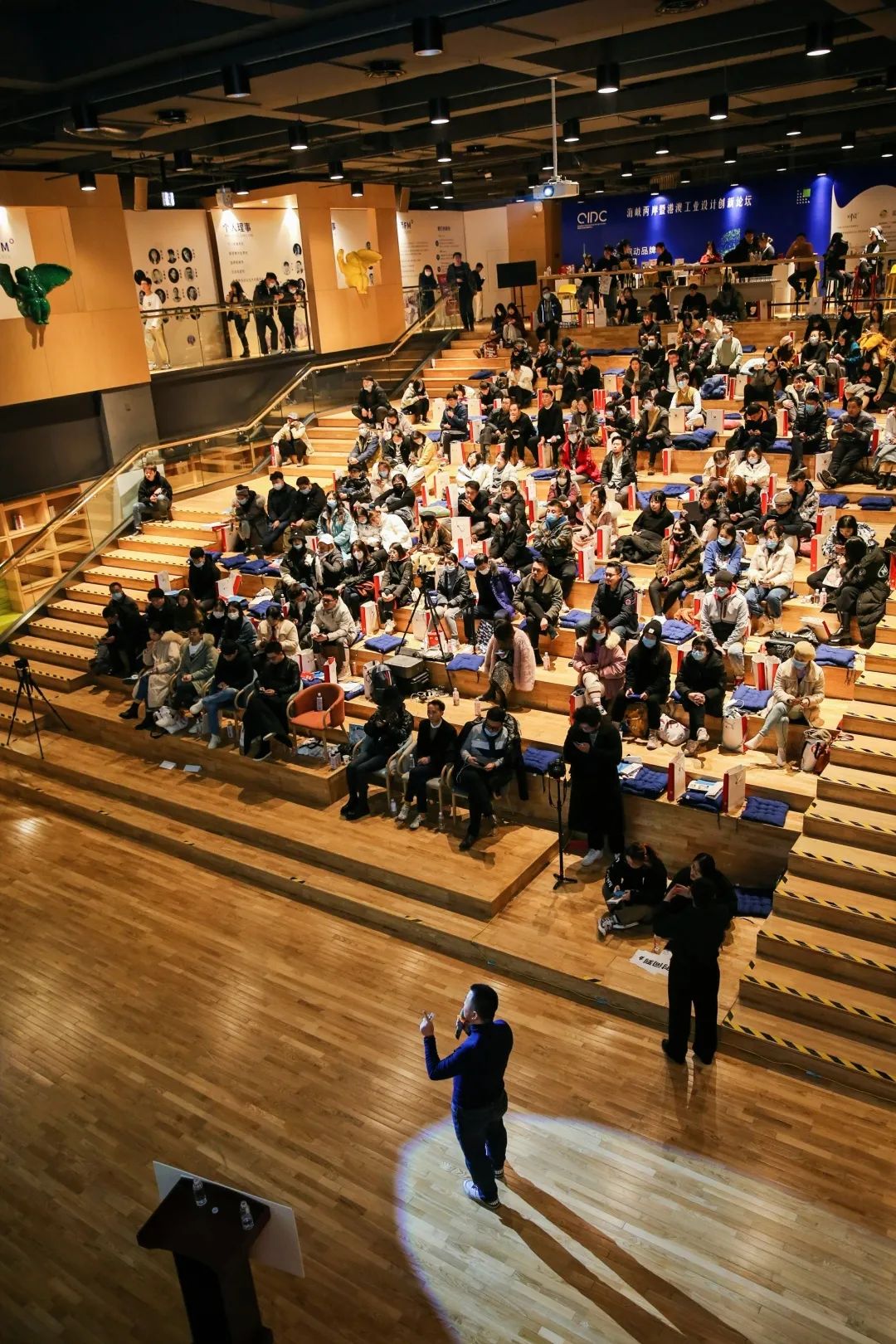 Guest speech

The speakers shared their design experience and opinions on industrial design and brand design from different perspectives, discussed the current situation of the industry and the challenges and problems faced by the design road, and provided some design ideas and experience sharing in the design industry for practitioners, learners and enthusiasts in the design industry.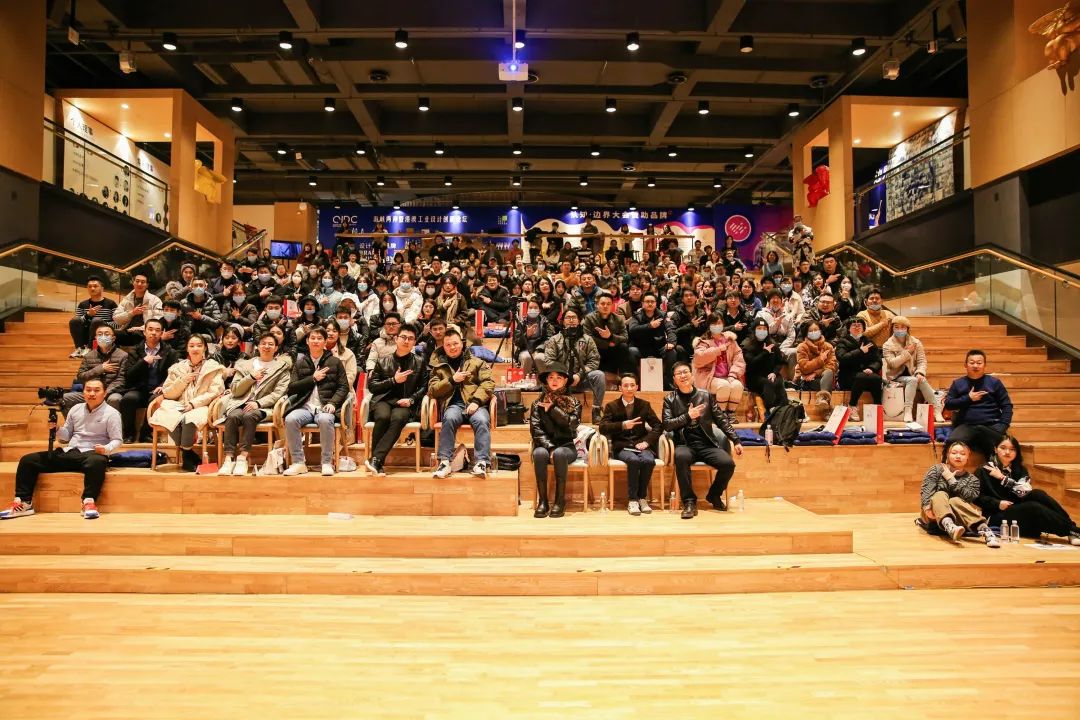 Group photo of guests and audience

During the interaction, many audiences raised their own questions and inner puzzles about the design industry, while the guests answered questions for the audience from the perspectives of their own experience, education process and the growth process of the design industry. This forum is not only a collision of ideas among industry elites, but also a sharing of ideas among "designers" with different identities.

Inspiration Collision Industrial Design Exhibition Starts

On the morning of December 21, Qingdao industrial design innovation center was held in fab In lab international micro assembly laboratory, a design workshop activity with the theme of "intelligent manufacturing" was held. Makers and designers from different industries experienced the magic of design thinking and new materials in the activity. Through the exchange of ideas, they collided with new sparks, gained more design inspiration, and jointly promoted the design industry towards the road of innovative intelligent manufacturing Exhibition.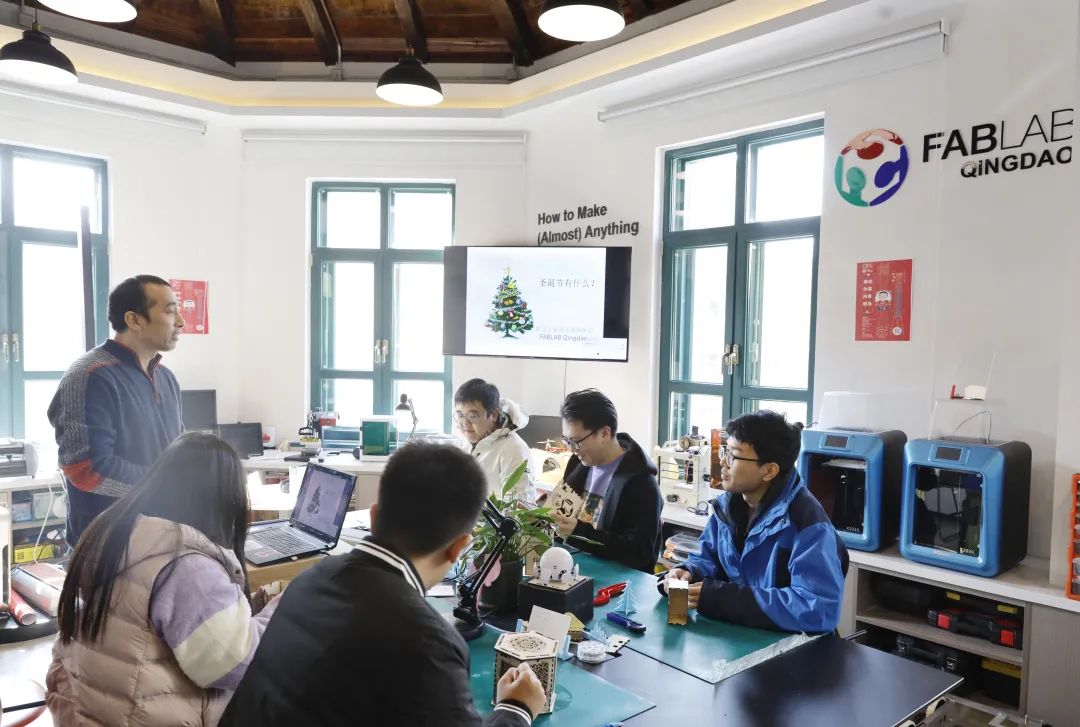 "Intelligent manufacturing" design workshop activity site

In addition, the exhibition hall of Qingdao industrial design innovation center held an industrial design boutique exhibition with the theme of "source creation". The exhibition echoed the new trends of international design and the development status and policies of the industry. Around the design, science and technology, innovation industries, including the typical excellent design products and design achievements that Qingdao has won by industrial design, more than 200 pieces of design boutiques were displayed, highlighting innovation and sustainability The integration and interaction of sustainable development and other fields will promote Qingdao to create a first-class industrial design atmosphere of high-end, internationalization, commercialization and branding.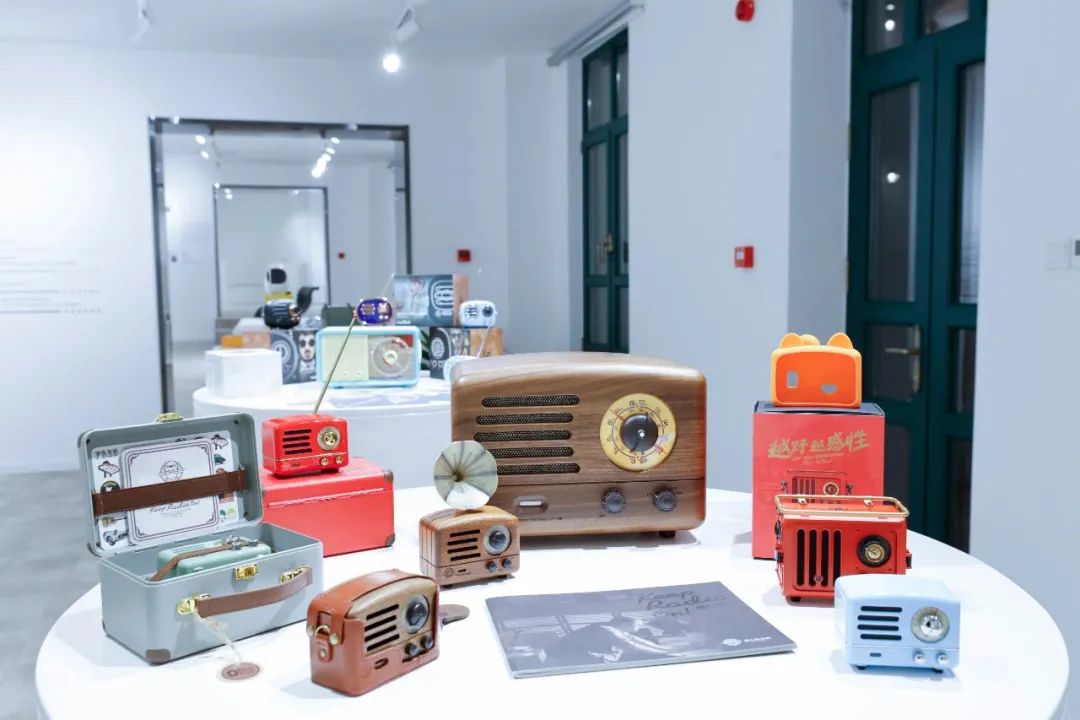 International Industrial Design Exhibition

The holding of the Forum on industrial design innovation across the Taiwan Strait, Hong Kong and Macao has not only built a high-level platform for exchange and docking of industrial design innovation in Qingdao, but also gathered high-quality talent resources across the Taiwan Strait, Hong Kong and Macao to show innovative achievements and deepen exchanges and cooperation. It is of great significance to further enhance the ability of industrial design innovation across the Taiwan Strait and boost the coordinated development of industrial design resource elements in Qingdao, Contribute to building Qingdao into an industrial Internet city.